What is the Matthew 11:28 Project?
The Matthew 11:28 project began as we were looking for a way for our church family to come together and meet a need in our community. We found out that there are a large amount of children in our county without beds to sleep on, and we wanted to do something to help them get the God-given rest that every child deserves.
The Matthew 11:28 Project is a MPCC ministry that brings our church family together to construct twin size beds for the kids in our community. We hope to show the love of Christ by delivering beds, bedding, and other community resources to the families in our county who apply to receive a bed for their child(ren).
"Come to me, all you who are weary and burdened, and I will give you rest."
Matthew 11:28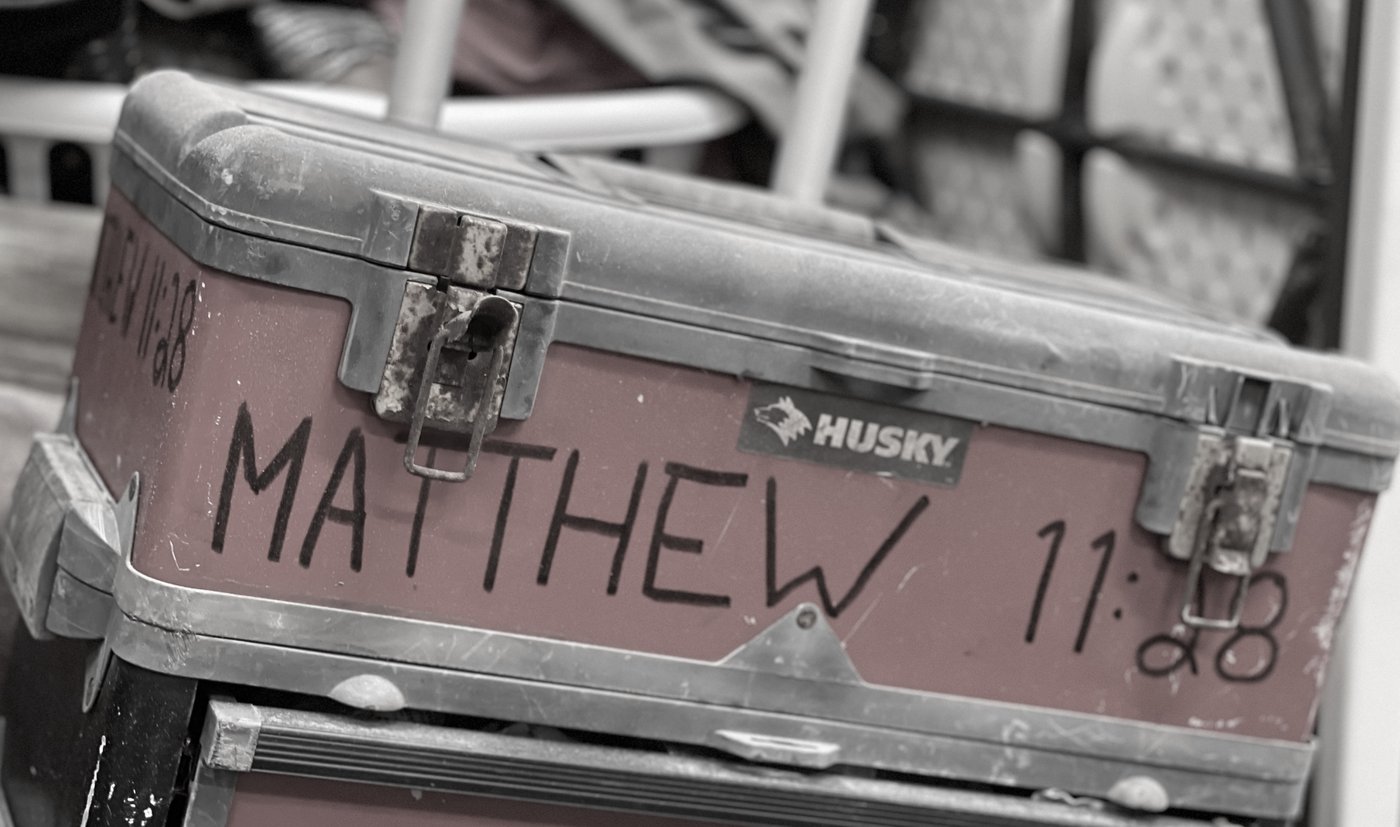 Apply for a bed
Please use the form below to apply for a bed for a child in Lawrence County (we currently are only operating in Lawrence county). Anyone can request a bed for a child - family member, teacher, social worker, etc. Please be sure to be in contact with the family of the child if you do not live in the household. After you have filled out the application, we will be in contact with you to get more details and give you an estimate on a bed delivery timeframe!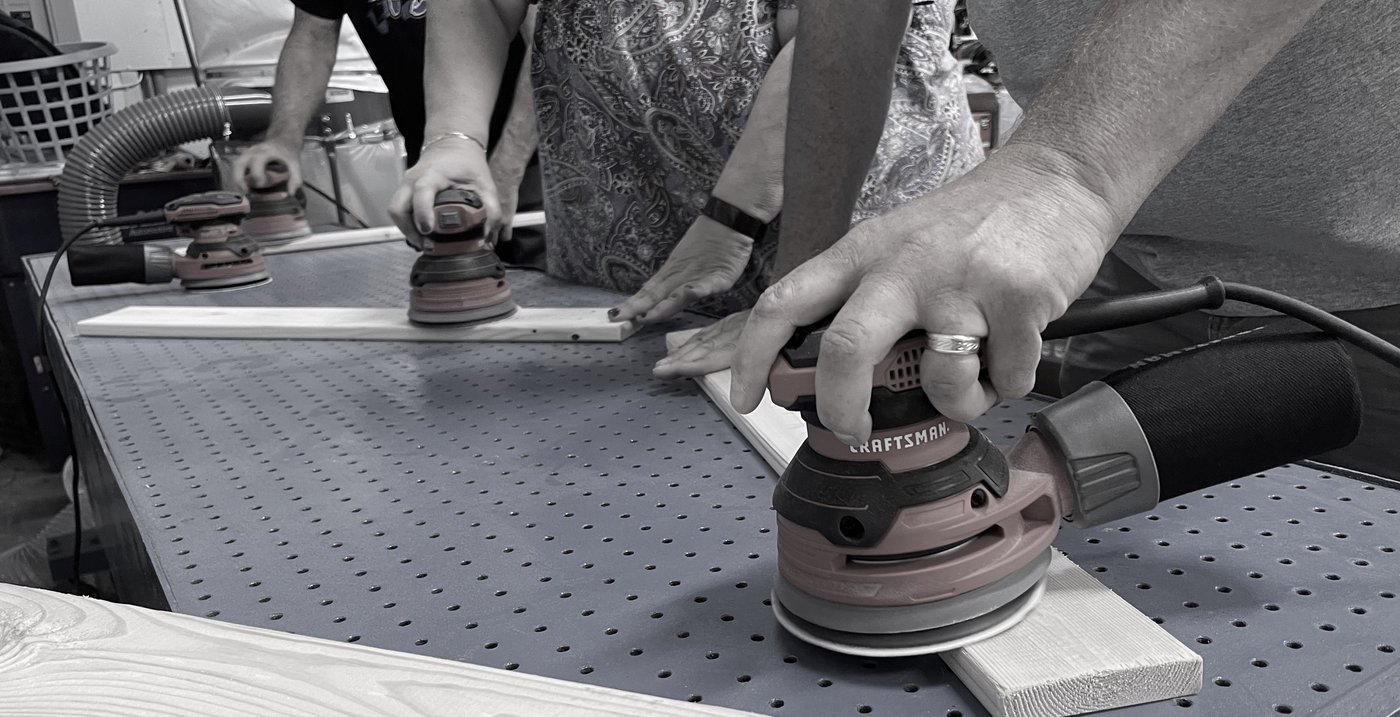 Volunteer with Matthew 11:28 Project
MPCC family, find out all the ways you can sign up to help with the project here!