2023 Women's Events
Body Revelation Book Study
October 15 - December 10
Fellowship Hall
6-7:30pm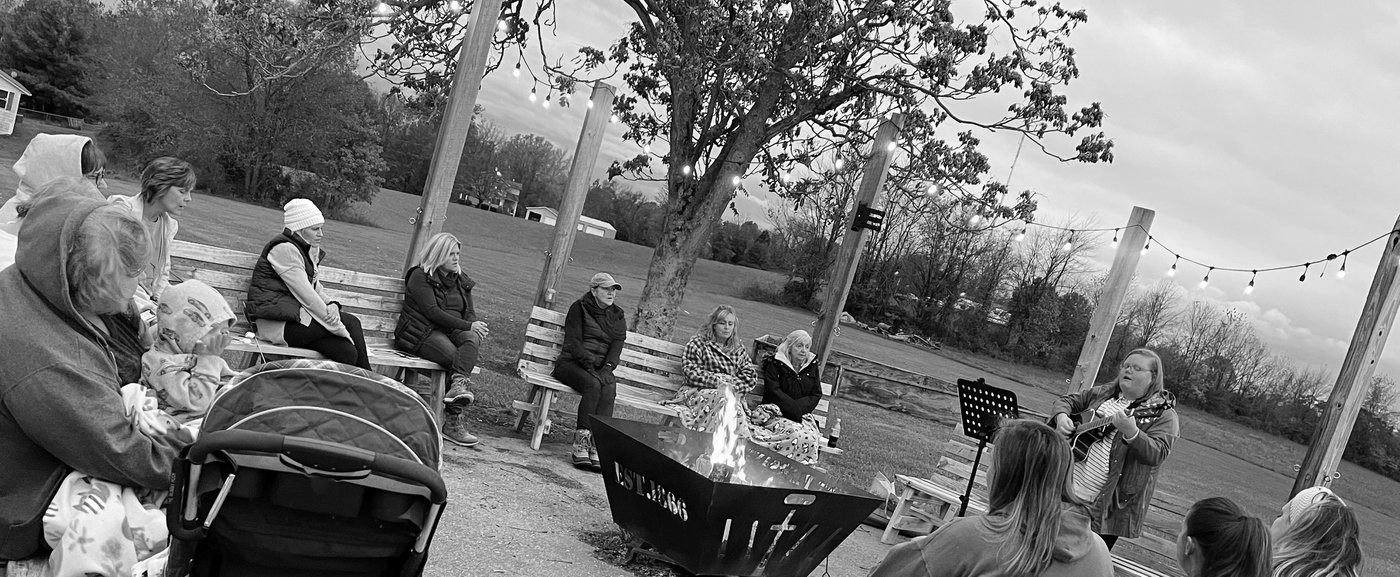 Monthly Meals
Every month, we have opportunities for ladies to eat out together!
We would love for you to join us!
Ladies Dinner Out
Every 2nd Thursday of the month
Ladies Lunch Out
Every 3rd Wednesday of the month
If you would like to join, please email us to let us know you're coming!
office@mpccbedford.com