Summer Study Options
21 Days of Walking with Jesus
June 13- July 3 | Revelation Wellness 21 day podcast prayer walk
Each week there will be an opportunity to meet and walk with other women in the church.
We will end this with a hike and picnic!
Click on the link below to signup or for more information!
6 Week "Verse a Week" Study
June 19-29
Stay tuned! We will have a free study packet available soon!
Each week will have a daily suggested activity for the study & we hope to provide a weekly meetup time!
With this study you can do it on your own or join a community of ladies doing it together.
Click the link below for more information!
30 Day Summer Book Club
Order your book by May 26 | In-person gathering & discussion of the book June 26
We may also do another book in July!
Click the link below to signup or get more information!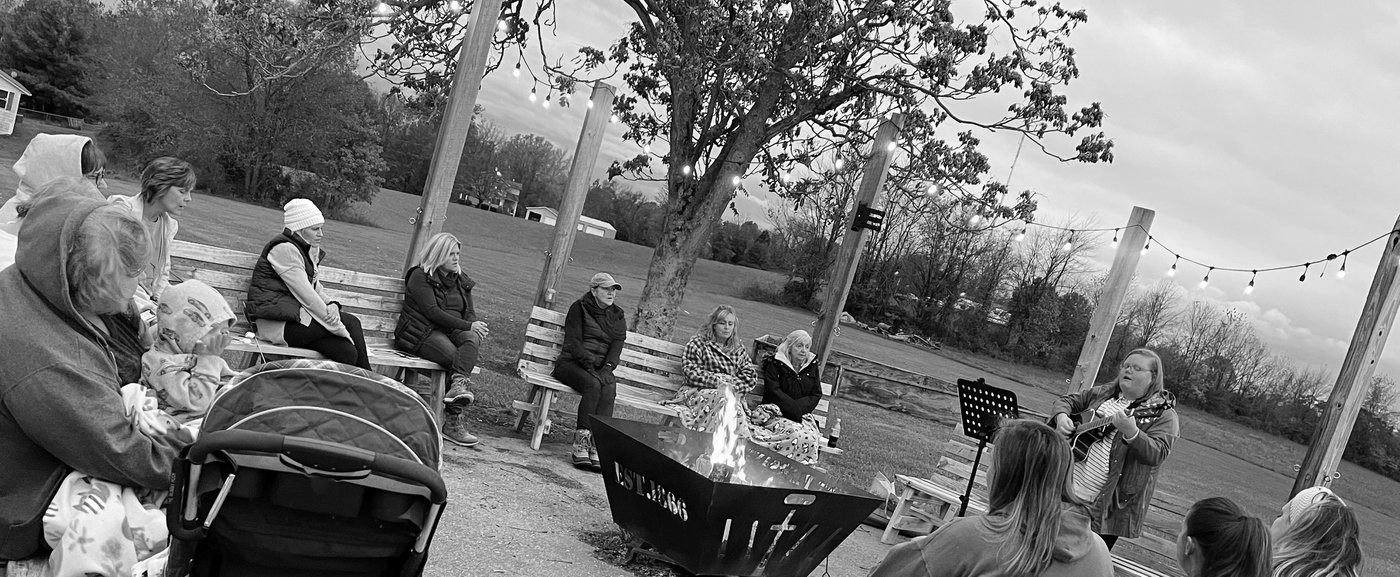 Monthly Meals
Every month, we have opportunities for ladies to eat out together!
We would love for you to join us!
Ladies Dinner Out
Every 2nd Thursday of the month
Ladies Lunch Out
Every 3rd Wednesday of the month
If you would like to join, please email us to let us know you're coming!
office@mpccbedford.com