Student Ministry at Mt. Pleasant
OUR MISSION AT THE ROCK IS TO SEE CHRIST MOVE IN YOUR LIFE
We meet every Sunday at 6:00pm (grades 7-12)!
The Rock is a place for you to meet with other teens in Bedford and learn together about the love of Jesus.
We want to help you KNOW God, and His unending love for you.
To GROW in your knowledge of Him and to learn what His calling for you life is.
And to SOW, to spread the message of Jesus in your community, the nation and the world.
Be sure to follow The Rock on social media to stay up-to-date on events!
Parent Notifications
Parents - get all the latest news & updates about the Rock!
Text "@mpccyouth" to 81010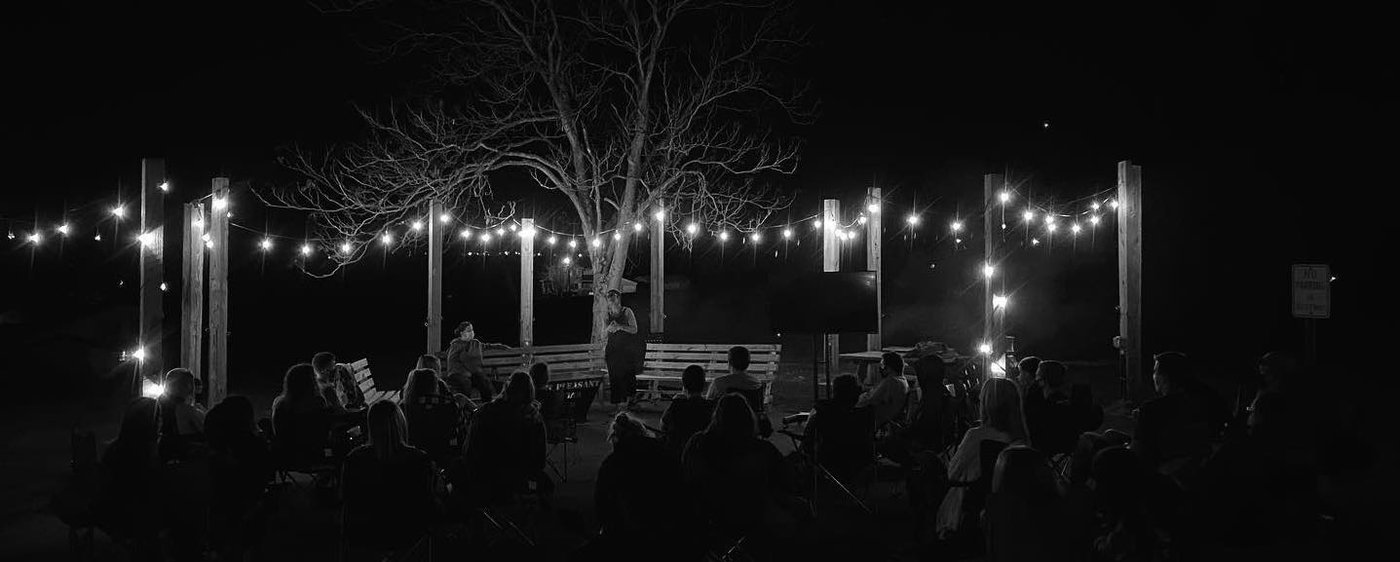 Meet our Student Minister